FEDERAL AND STATE PARTNERS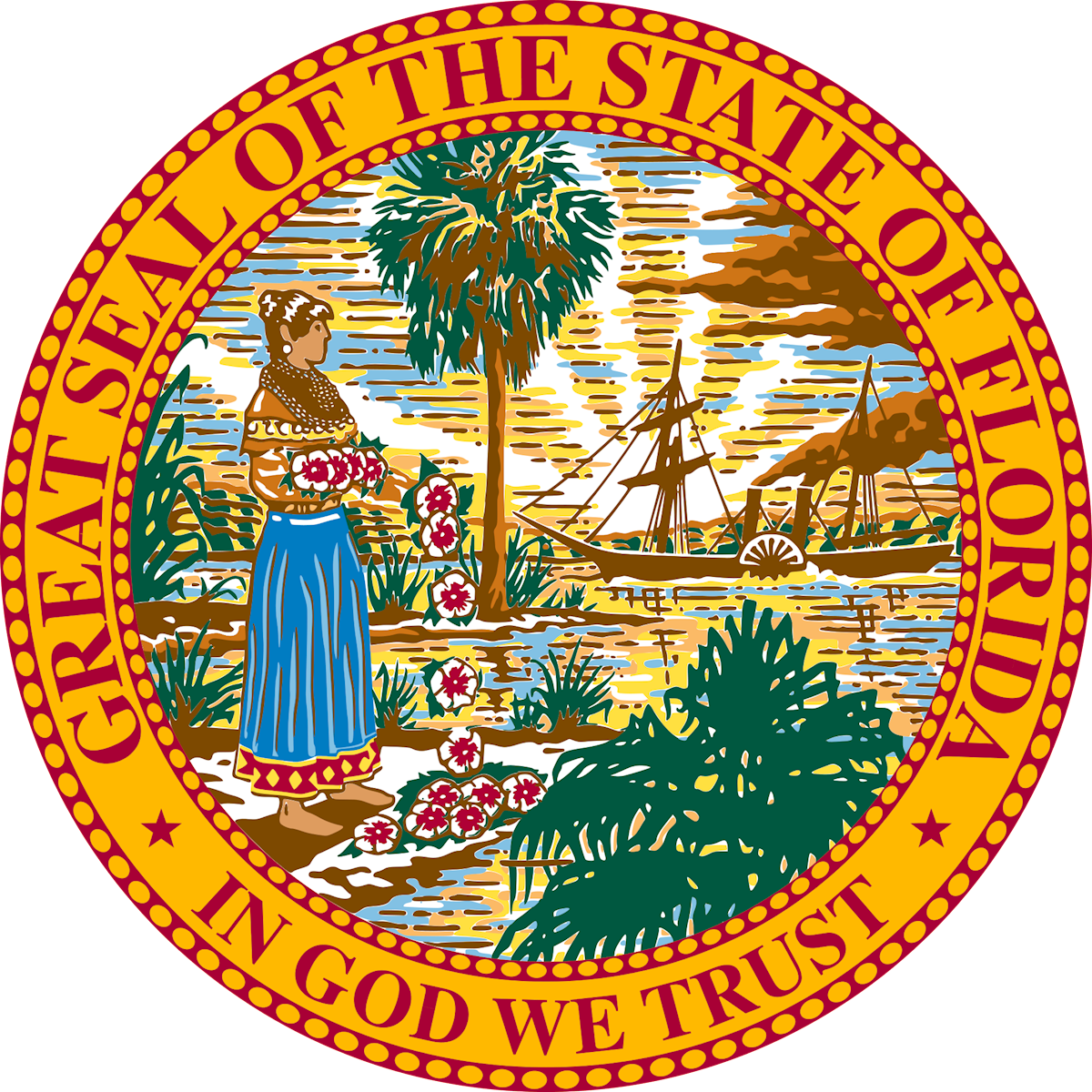 In 1994, VOLUNTEER FLORIDA was established in Florida Statute to administer AmeriCorps funding and advise the Governor and Cabinet, Legislature and statewide partners on community service and civic responsibility issues. We are the state's lead agency for national service and volunteerism. Now, Volunteer Florida distributes more than $32 million in federal, state and local funding for national service programs, including AmeriCorps, while also promoting volunteerism throughout Florida. Volunteer Florida is also the state's lead agency for volunteers and donations before, during and after disasters.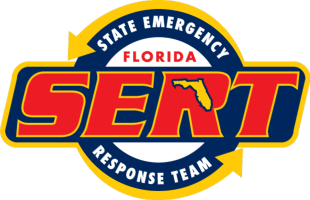 The State Emergency Response Team, at the direction of the Florida Division of Emergency Management, is tasked with providing disaster assistance to the residents of the state of Florida. The SERT is comprised of representatives of every State of Florida agency as well as partners from the federal government, voluntary organizations, and the private sector. The SERT is organized into branches and Emergency Support Functions (ESF). These entities work closely with one another to fulfill mission tasks and requests for direct aid in disaster impact areas. Volunteer Florida is the state's lead agency for volunteers and donations before, during, and after disasters, which is the ESF-15 function of the SERT. Browse here for more information about Volunteer Florida's emergency management work.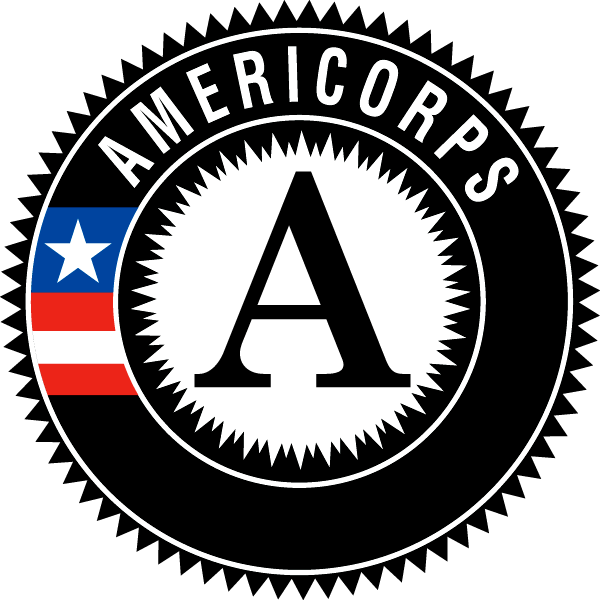 National service programs, funded by the Corporation for National and Community Service (CNCS), engage more than 4 million Americans to improve communities through service programs such as AmeriCorps. AmeriCorps members serve on the front lines of education, the environment, public safety, emergency management, and other human needs, using the tremendous power of citizens as change agents in their communities.
In Florida, AmeriCorps members dedicate a year of their lives to service for a small stipend and an educational scholarship upon successful completion of their service. Over their year of service, AmeriCorps members gain valuable job skills, professional development, and personal growth.
Through Volunteer Florida, nonprofits, educational foundations, and other organizations apply for grants to establish AmeriCorps programs in their communities. For more information about AmeriCorps funding, browse here.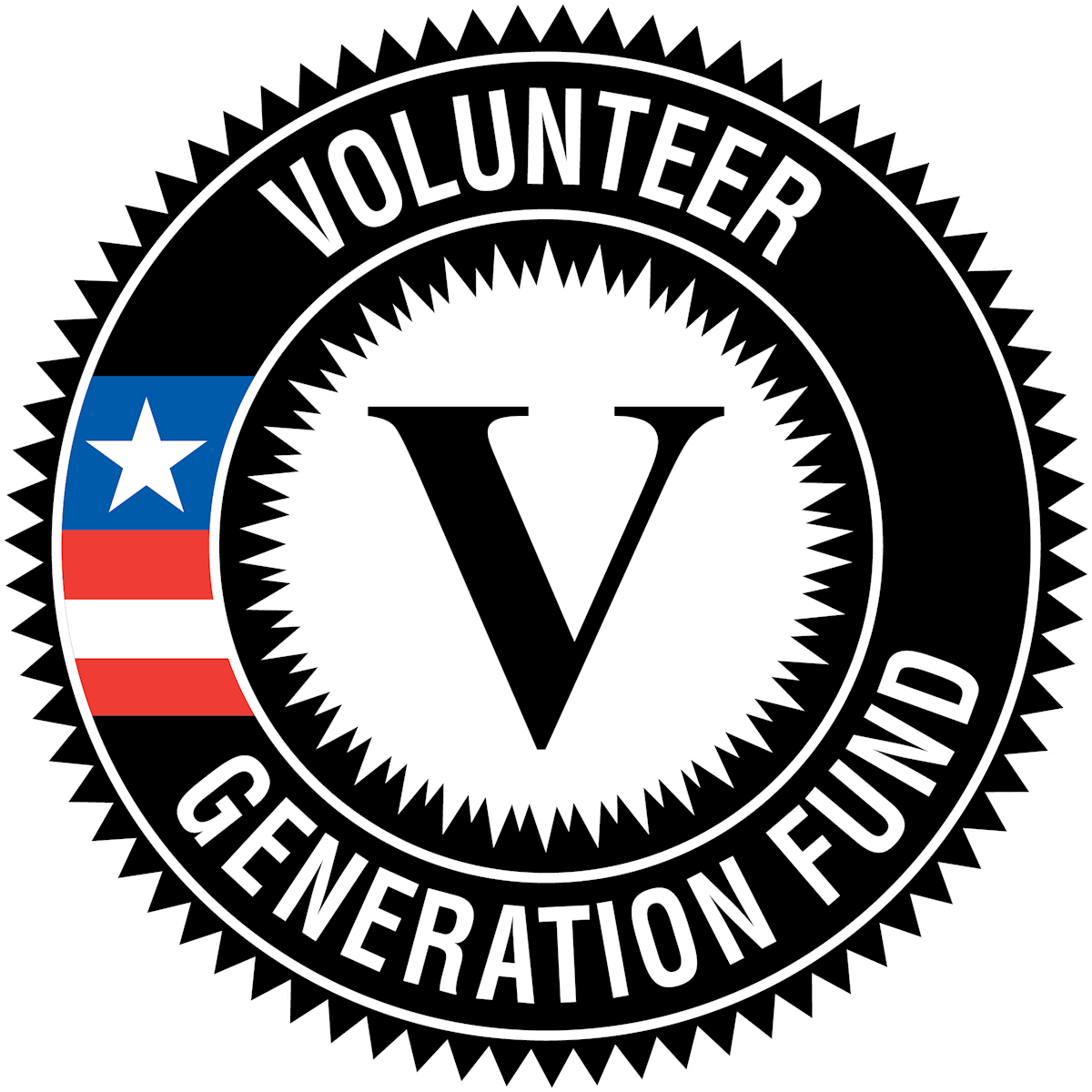 Volunteer Florida is proud to provide federal grant funding and technical support to community organizations through the Volunteer Generation Fund. This competitive grant funding from the Corporation for National and Community Service targets organizations that seek to increase their capacity to manage skills-based volunteers.
Skills-based volunteering is a strategic type of volunteerism that expands the impact of community organizations by leveraging professionals' skills. From accountants to IT and management consultants, skills-based volunteers strengthen the operation of nonprofits.
For more information about Volunteer Generation Fund grants, browse here.