VOLUNTEER FLORIDA (officially recognized as the Florida Commission on Community Service) receives over $43 million in federal and state funding to support our efforts to expand national service, promote disaster resiliency and advocate for volunteerism in Florida. The agency is guided by a bipartisan board of Commissioners, who are appointed by the Governor and confirmed by the Florida Senate.
After Hurricane Andrew hit Florida, Volunteer Florida evolved to serve as the state's lead agency for mobilizing volunteers and coordinating donations before, during and after disasters. The Volunteer Florida Foundation also manages the Florida Disaster Fund, the official fund for aiding Florida's communities after disasters.
Volunteer Florida also exists to endorse volunteerism as a solution to critical issues in Florida. The agency hosts annual community service projects (i.e. Suits for Session) and manages Florida's official volunteer opportunities platform, Volunteer Connect.
LEARN MORE ABOUT SERVING DURING DISASTERS HERE.
BROWSE DISASTER RELIEF OPPORTUNITIES HERE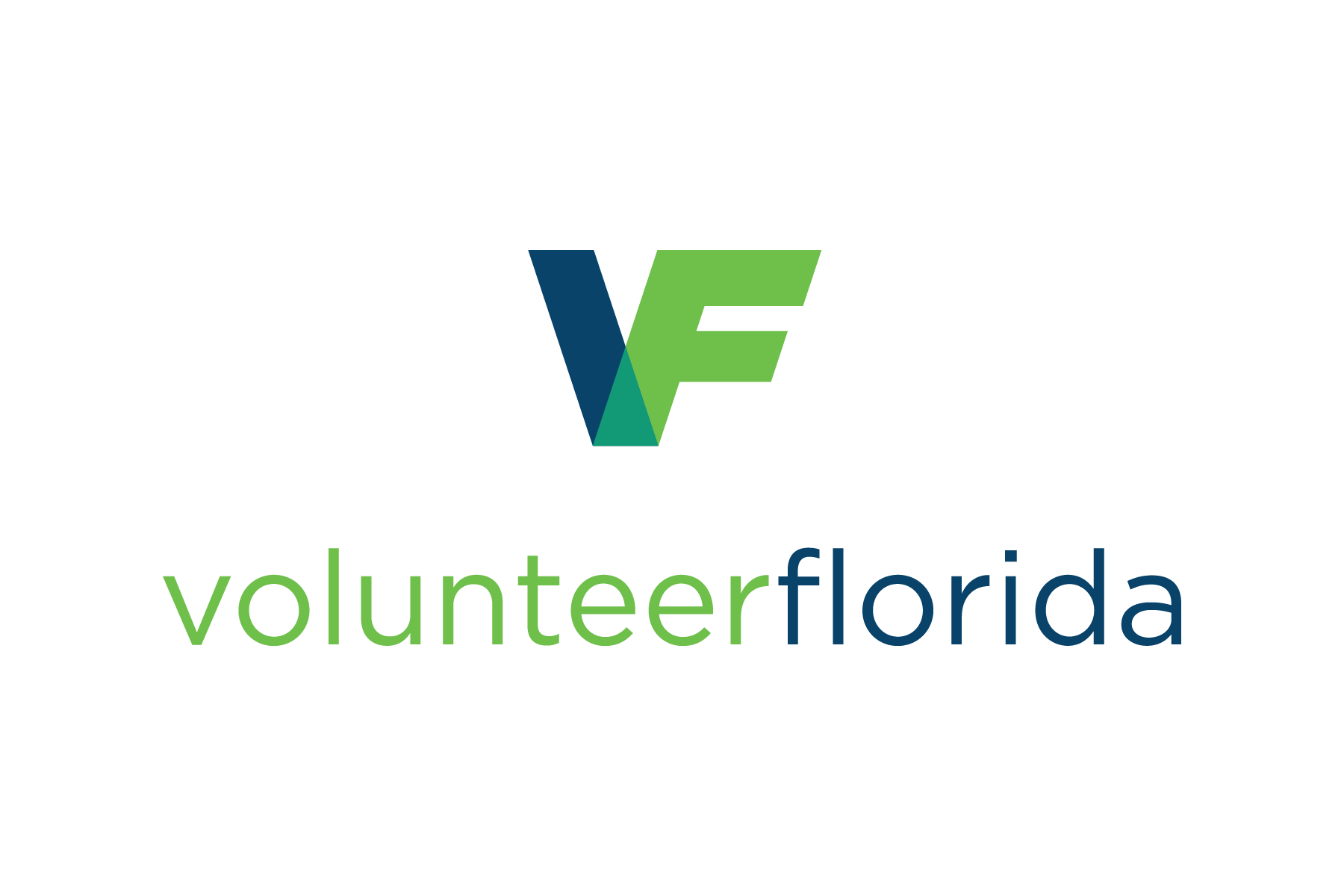 Tallahassee, Florida, 32301